The Perth East Fire Department is made up of three stations and a roster of 68 firefighters. The stations are located in Milverton, Sebringville and Shakespeare. The Fire Chief, Fire Prevention Officer and Public Educator operate out of the Municipal Office in Milverton.
2022 YEAR IN REVIEW REPORT
Please enjoy our 2022 Year In Review Report prepared by Public Educator Jess Jorritsma and Fire Prevention Officer James Marshall. The report is filled with pictures and write-ups about our incident response, training, community involvement, public education, social media and emergency dispatch switch over. Please enjoy by clicking here.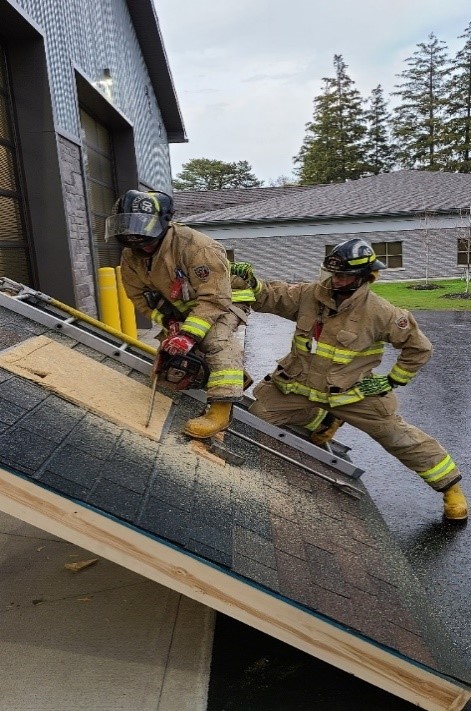 You can email the Fire Department or contact by phone at 519-595-2800.
Fire Department Services
The Perth East Fire Department is staffed with a dedicated group of paid on call firefighters from the community. Our firefighters train continuously to handle an extremely wide variety of calls safely, efficiently, and professionally.
We work within our community through
Public Education
Fire Prevention and Proactive fire inspections
Emergent Response and Suppression
Should you have any questions please don't hesitate to reach out.
Fire Chief
Bill Hunter, Fire Chief, oversees the operations and administration of the Perth East Fire Department. As part of the Perth East Management Team, Chief Hunter strives for integrity, teamwork, service, continuous improvement and fiscal responsibility. You can email Chief Hunter or reach him by phone at 519-595-2800 ext. 226.

The Chief invites you to check out the Fire Chief's Message, which is updated regularly to reflect current events, topics and milestones.